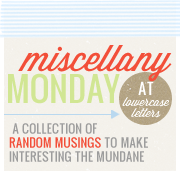 Happy columbus day! I am off of work today and happy about my 3 day weekend. Today I have plans to go out to lunch with Clarke and his family. I am really excited about the
restaurant
we are going to. I haven't been in awhile and it is sooo good! Best lunch downtown.
Saturday my friends and I had another yard sale. There def. wasn't as much traffic as the one we had in the spring, but I made a good amount, and of course had fun with my girlies.
Me and Rachel at the yard sale.
I am still enjoying my new job. I can't believe it's already been a month since I started. For the first time in my life I finally feel like I am in the right spot professionally. I wonder sometimes how exactly this job will translate into a teaching job, but I know God has something in store for me.