This long holiday weekend was filled with lots of food, fireworks, friends and family.
Saturday we spent the day at a family friend's house on the river. They had a big party with lots of great food.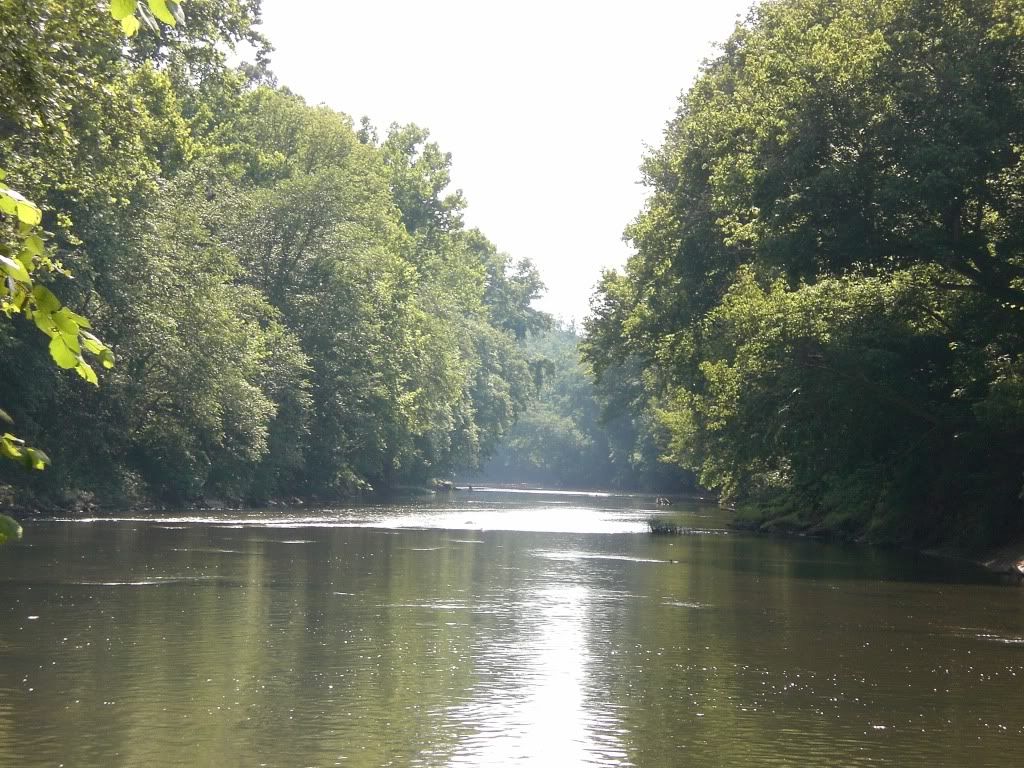 Their house is out in the country and it's so peaceful. It was really nice.
Sunday we had a neighborhood cookout. Once again we ate a lot, and enjoyed friends. I was really impressed with the fireworks too.
Monday we went to a cookout at a friend's house, and then to the flying squirrel's game.
At the bottom of the secong inning it starting storming, so we went inside and waited.....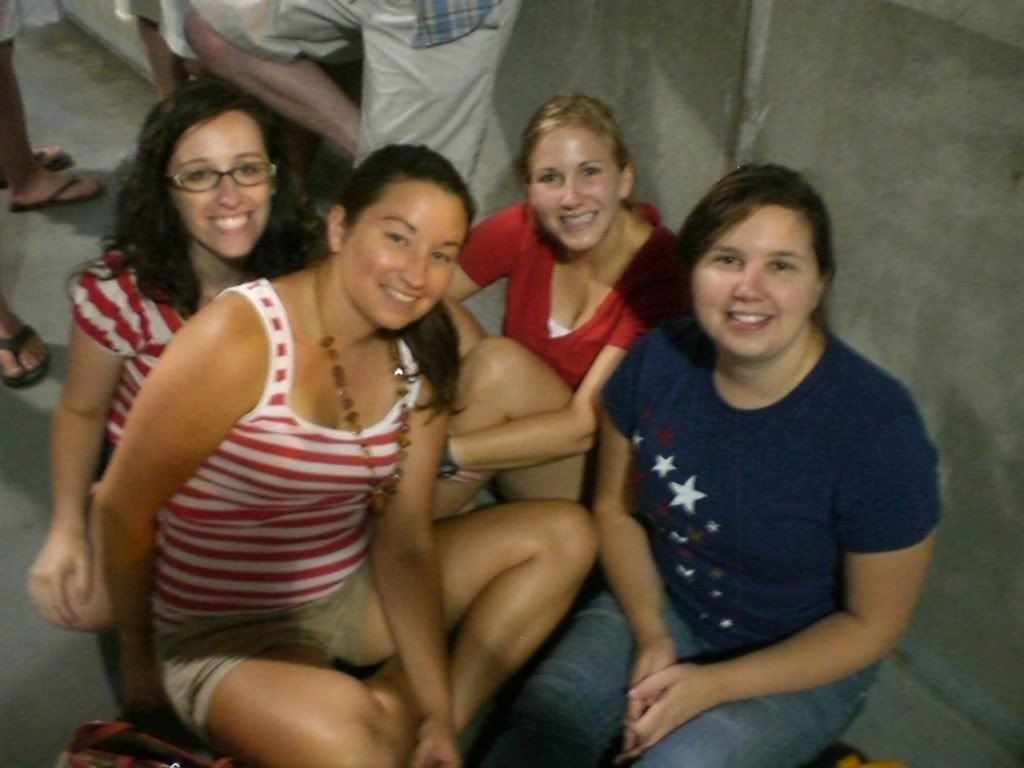 and waited........ But it didn't stop. They ended up canceling the game, but we still had a great time enjoying everyone's company and just hanging out.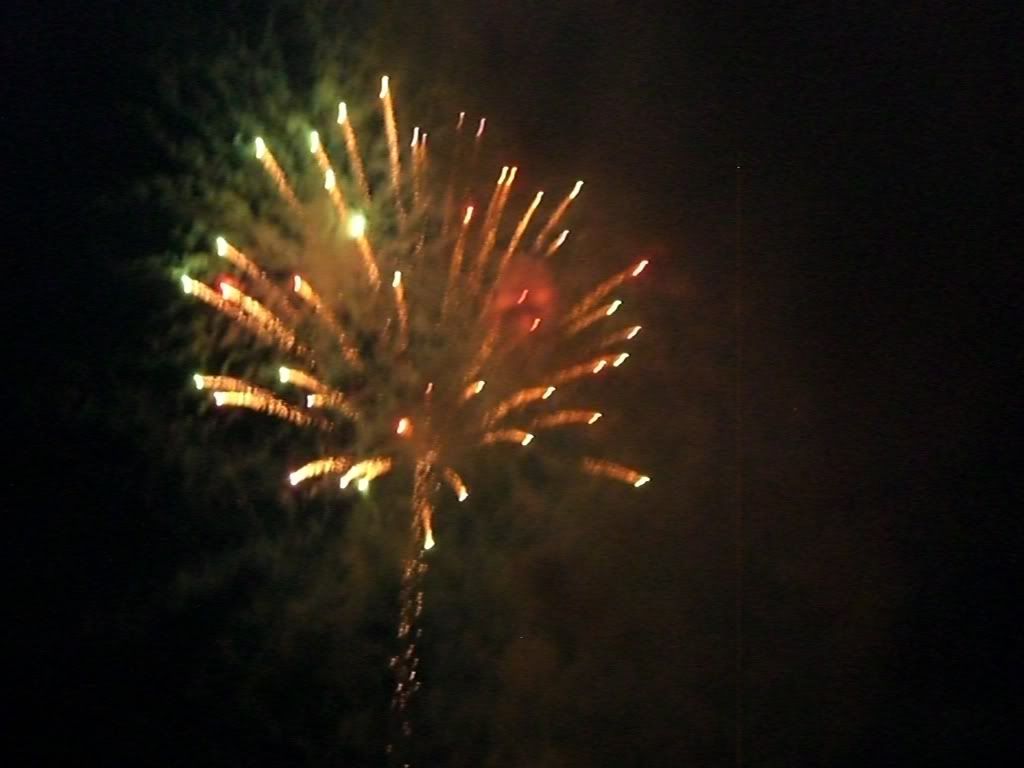 As we were leaving the rain let up and they did the fireworks. I was so happy we got to see them!
Overall, it was such a great holiday weekend. I am so blessed to have such wonderful friends and family!!