Since I'm leaving for the beach tomorrow I decided to take today off too. Clarke ended up taking today off as well, so we could spend some time together before I leave. We ended up going to a vineyard about an hour away from us.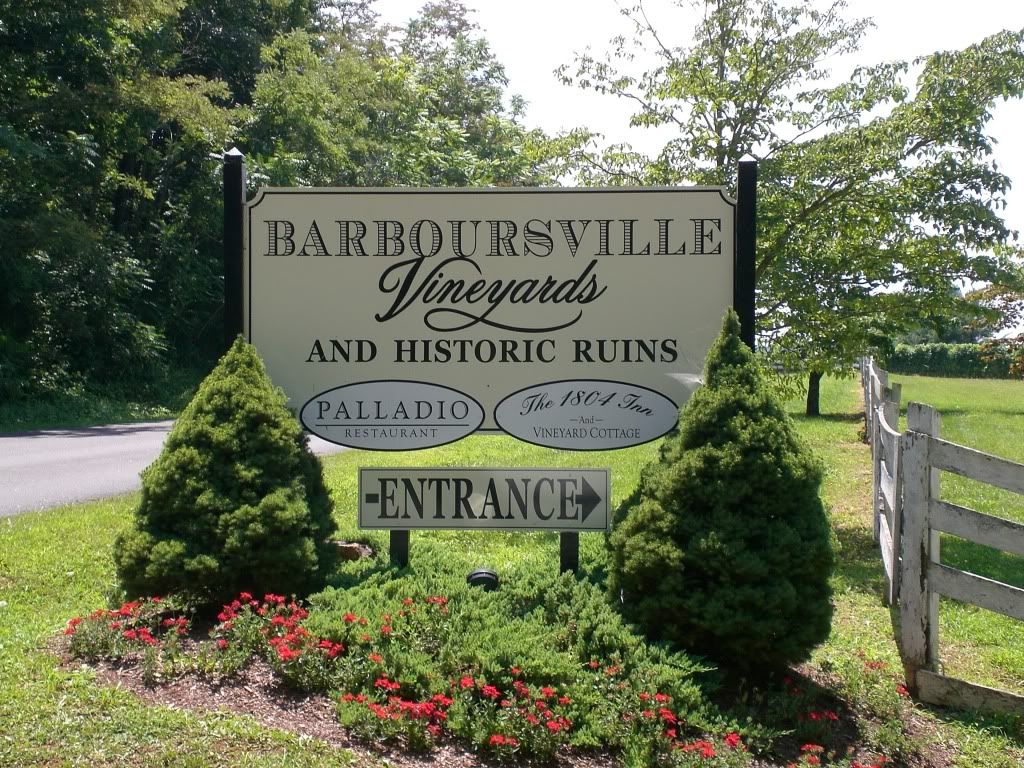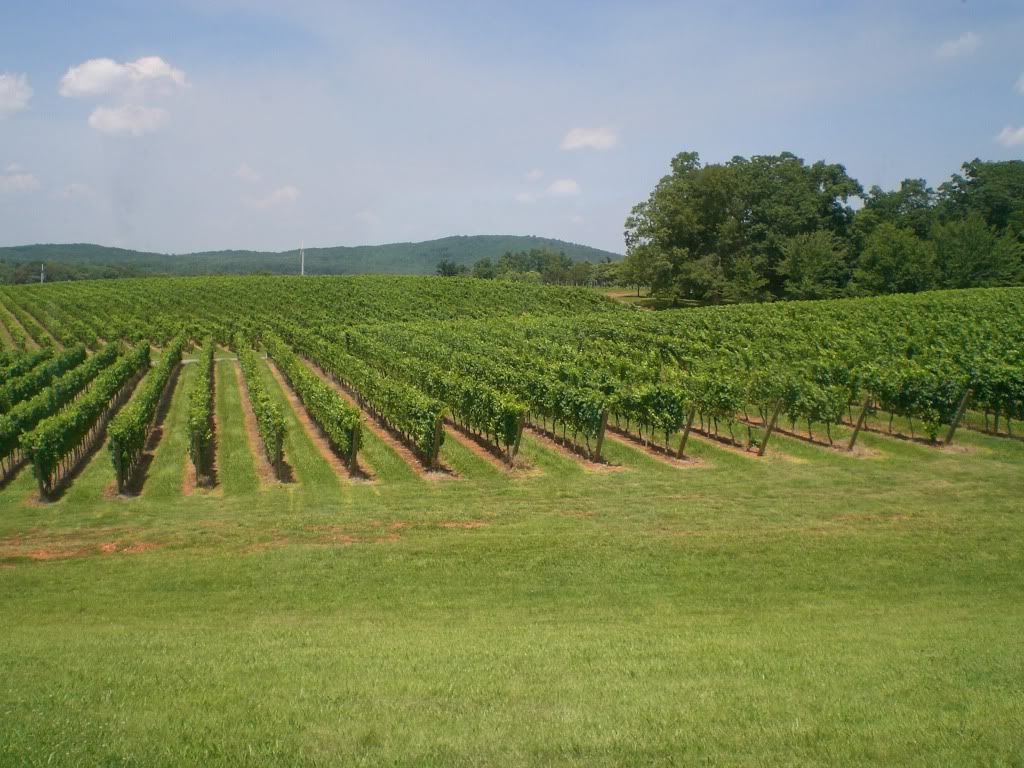 We walked around the property and it was just really nice. Since it was a Monday almost nobody was there.
We went to lunch at a really cute place called the
Stonefire Kitchen.
Coke in a real glass bottle, yes please!
We were both impressed with everything. A good friend of mine got engaged about a year ago out here, and we passed it when we were coming home from the mountains last fall, and ever since then I've wanted to go. So glad we took the day to go explore!