I'm sure most of you have heard of
Pinterest,
I'm in love with this site! (Go check it out if you haven't yet.)
I was scrolling through some 4th of July pictures, and there are so many cute ones. Here are my favorites, to get you ready for this fun holiday weekend!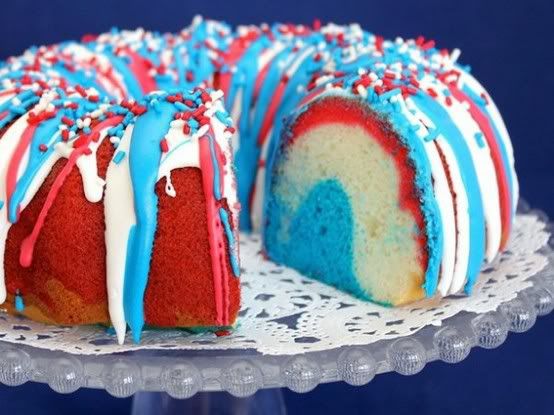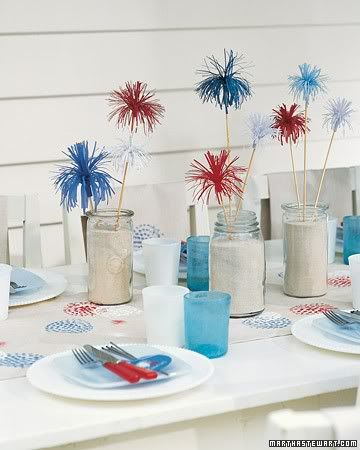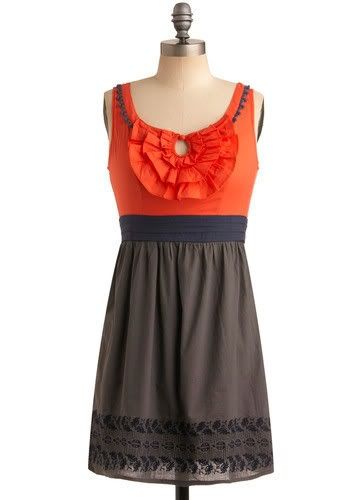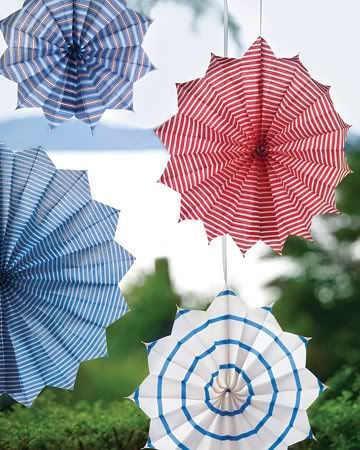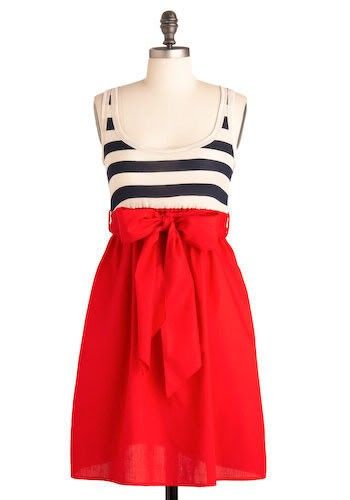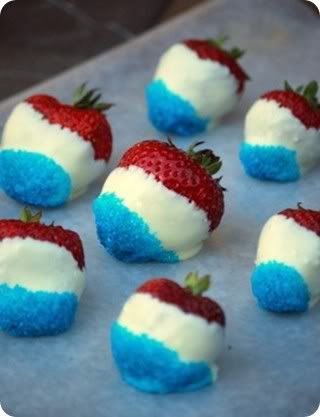 all photos from
pinterest
Happy 4th of July!!!