Some of my favorite pictures from the marathon!
Me and Rachel before. Love her!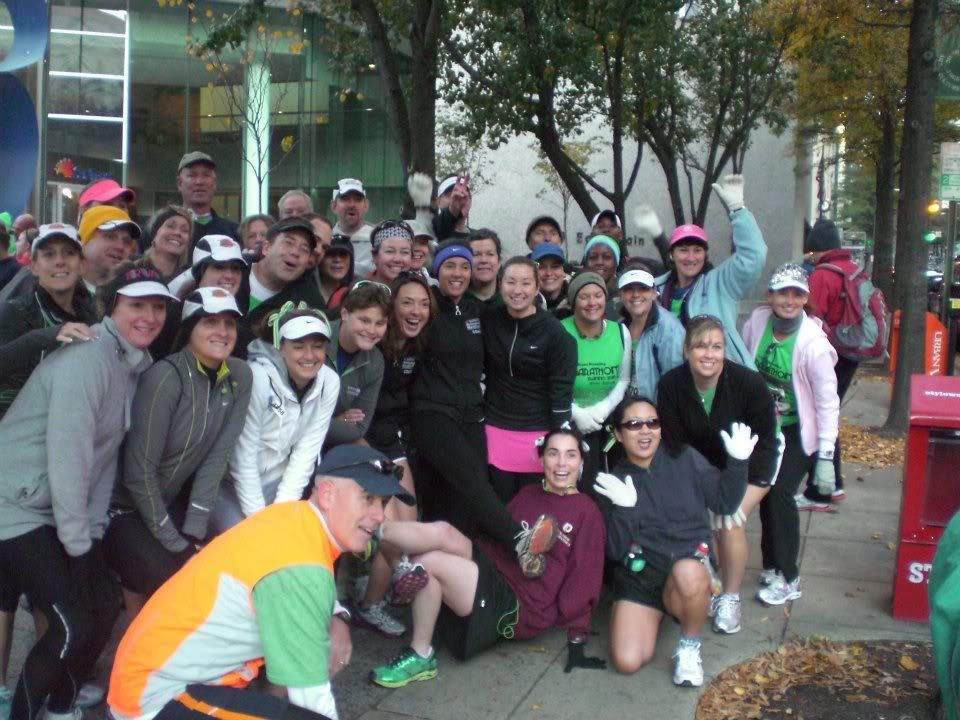 Silver Bullets before. Love this team!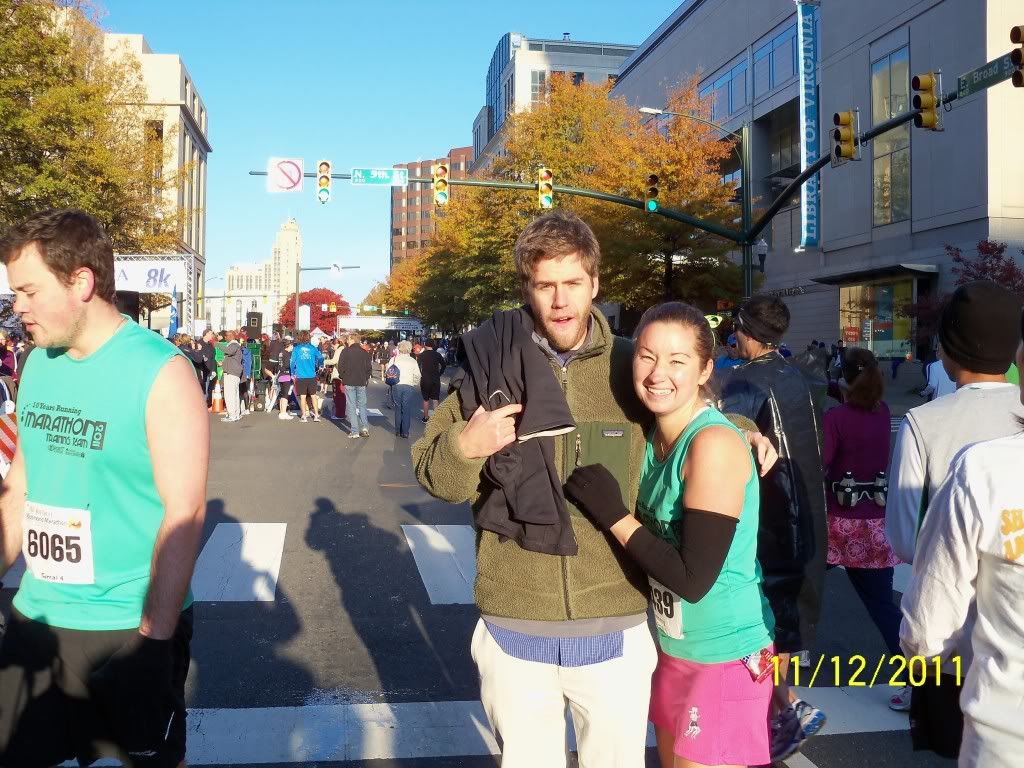 Me and Clarke at the start line.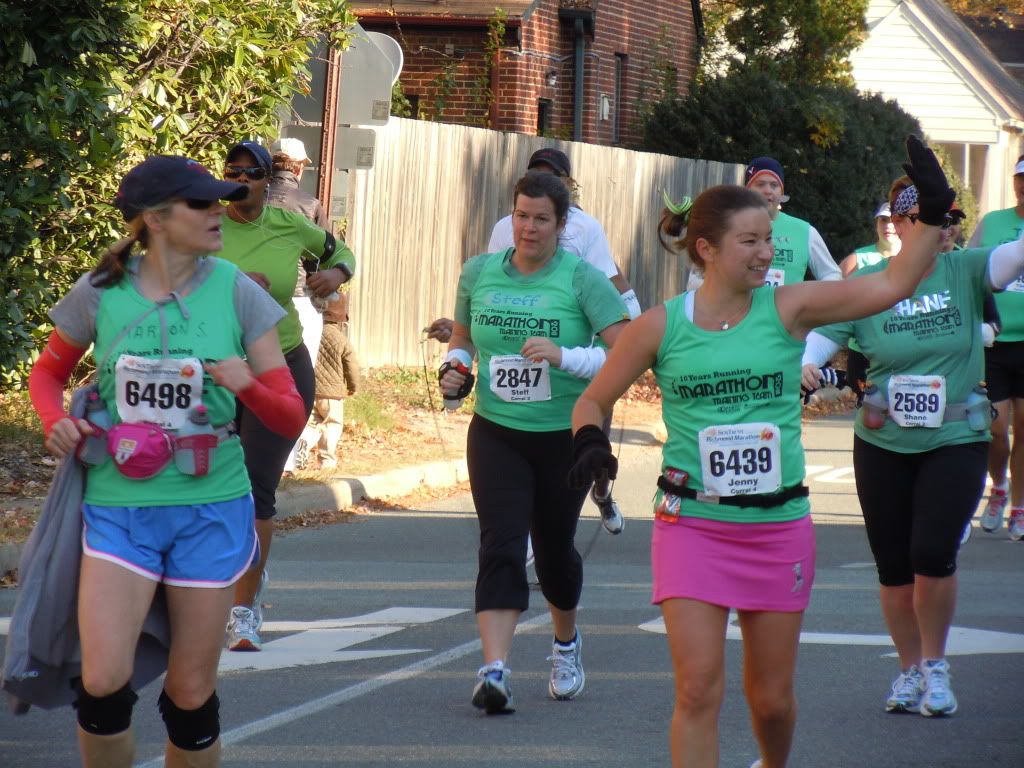 Me at mile 5 turning onto Grove Avenue. Waving at all the awesome MTT coaches.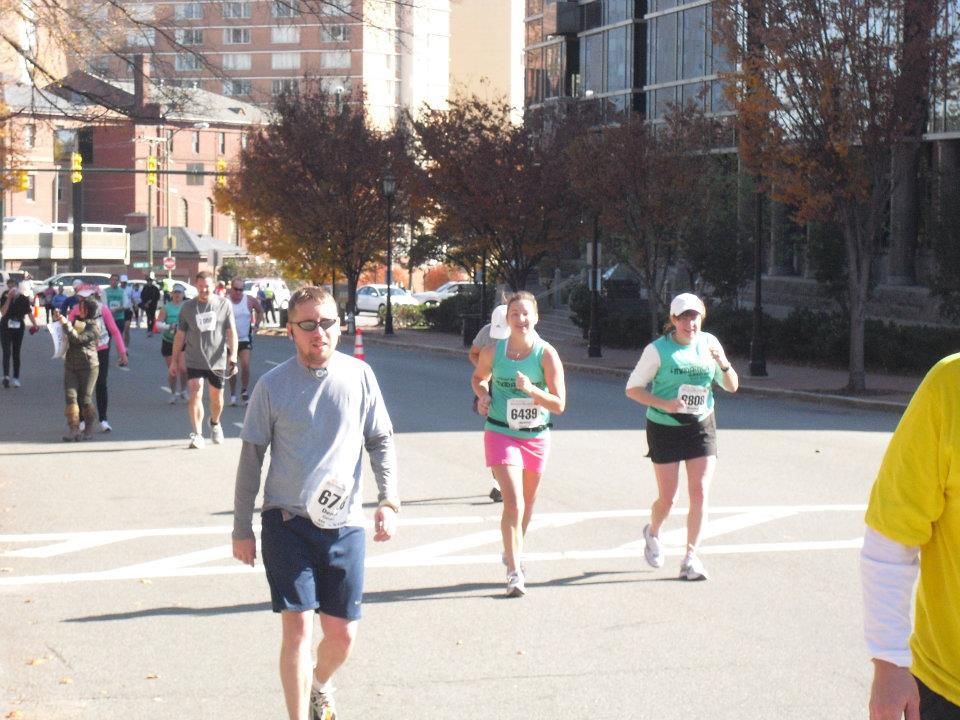 Me and Susan rockin it out at mile 17 on Main Street.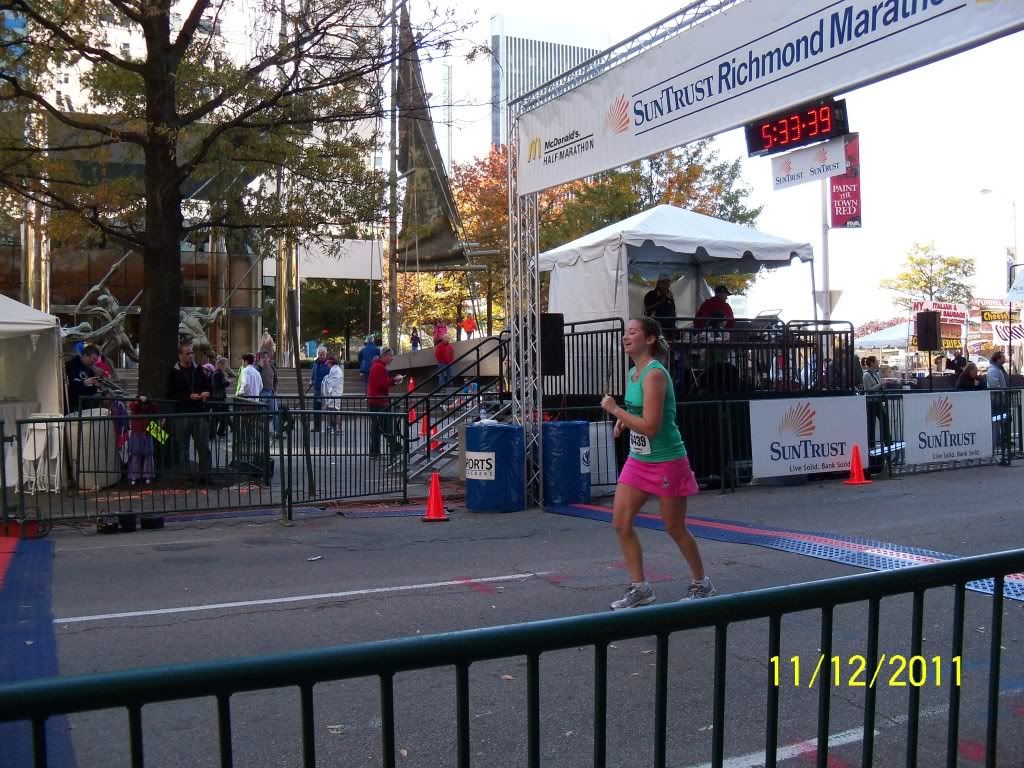 Glorious finish line!!
Me and Clarke afterwards.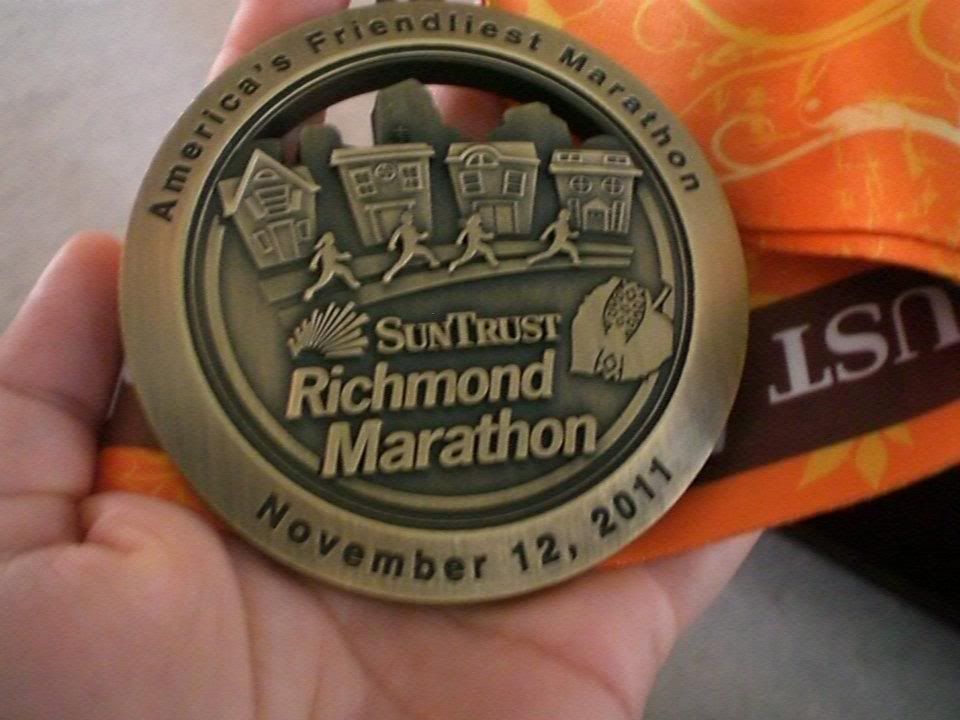 Awesome medal.