Happy Friday! Even better, happy March! So glad that Spring is even closer now that February is over. Not much has been going on around here except this: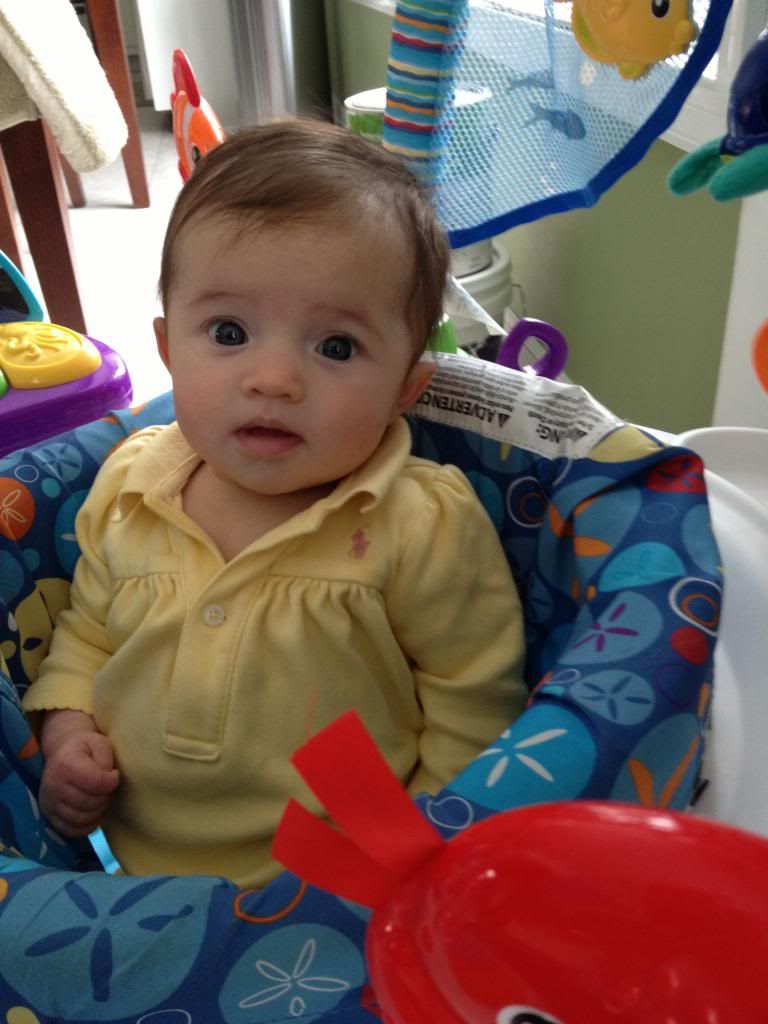 I got a new toy for Chloe, and she loves it!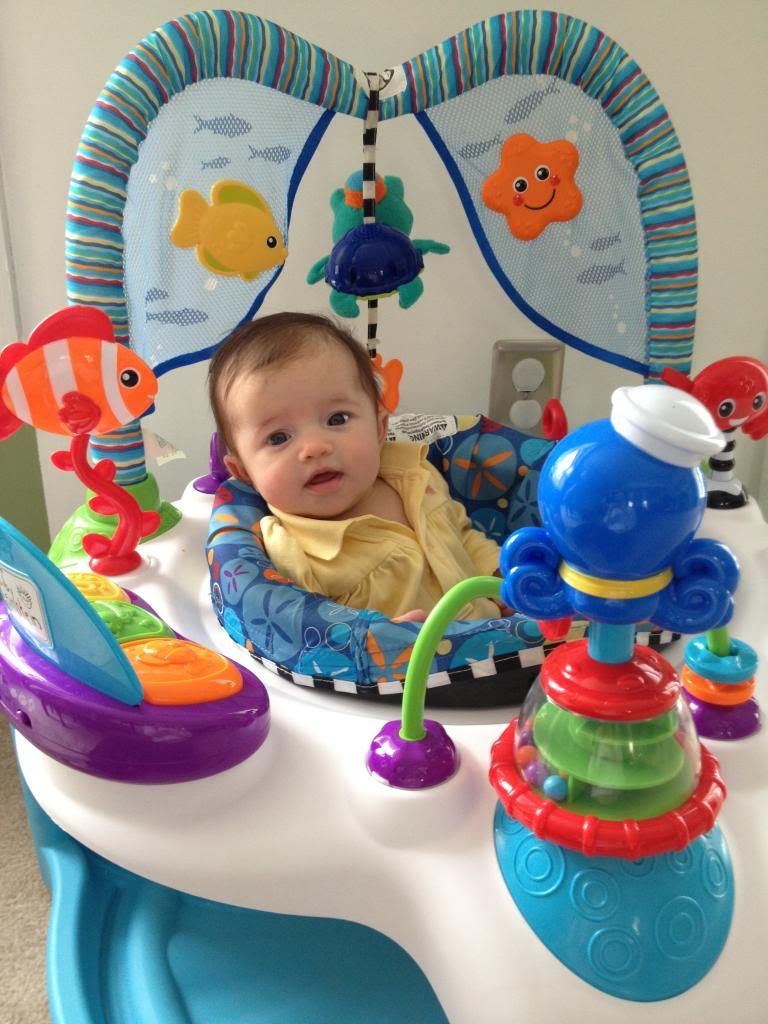 Although, it's definitely something she'll hafta grow into, her feet don't even touch the bottom of it yet!
Ahhh, I love that face, I think I might frame this one. Hope everyone has a good weekend!