These winter days are starting to become better as it stays lighter a little bit longer. And Spring Break doesn't seem as far away as it did a couple weeks ago. Winter is almost over! I know we still have over a month left, but honestly I am ready for Spring!
I've been trying to enjoy the last of these Winter days though.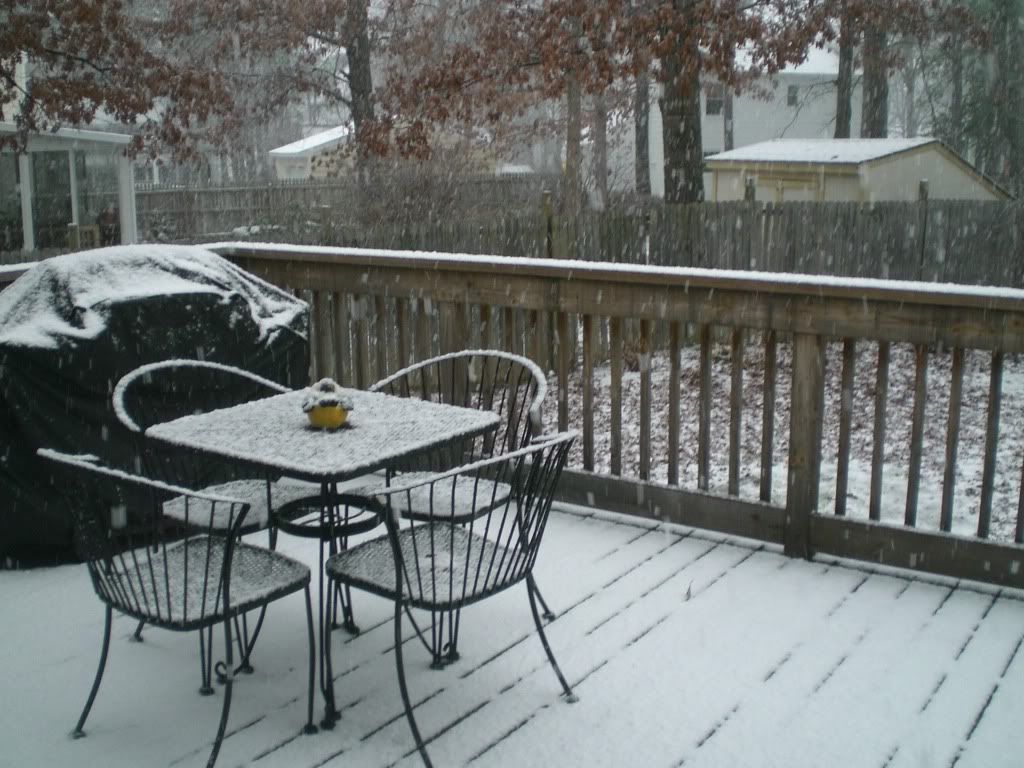 We got a sudden snow storm today, which was really fun. Although we were driving home from the mall, but once we got home I snapped these pictures.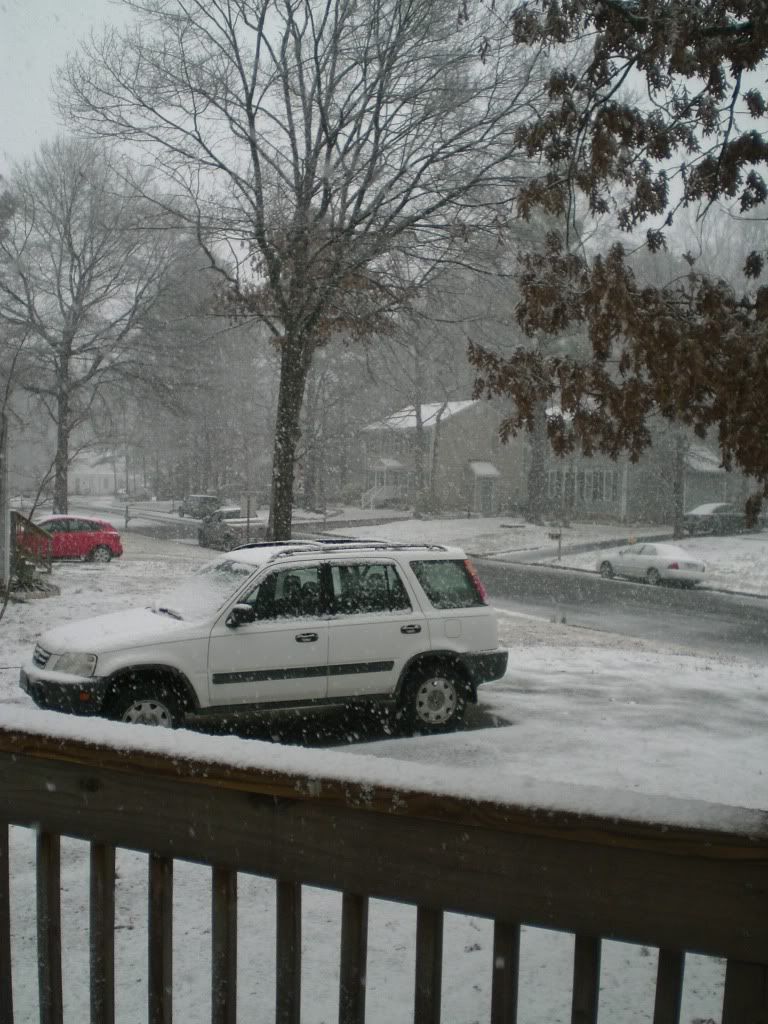 I also made
this
homemade macaroni and cheese the other night. It was so good, and perfect for a cold winter night.
These are the little things that I am loving about wintertime.