We woke up Wednesday at the B&B so excited for our breakfast to come to our door! Seriously, I had heard so many great things about their breakfast and I couldn't wait.
We were not disappointed. We had the best breakfast, everything was so good! Afterwards we packed up the car and went to explore the coast. Our first stop was 3 Arch Rocks, this was probably my favorite place we went the whole trip.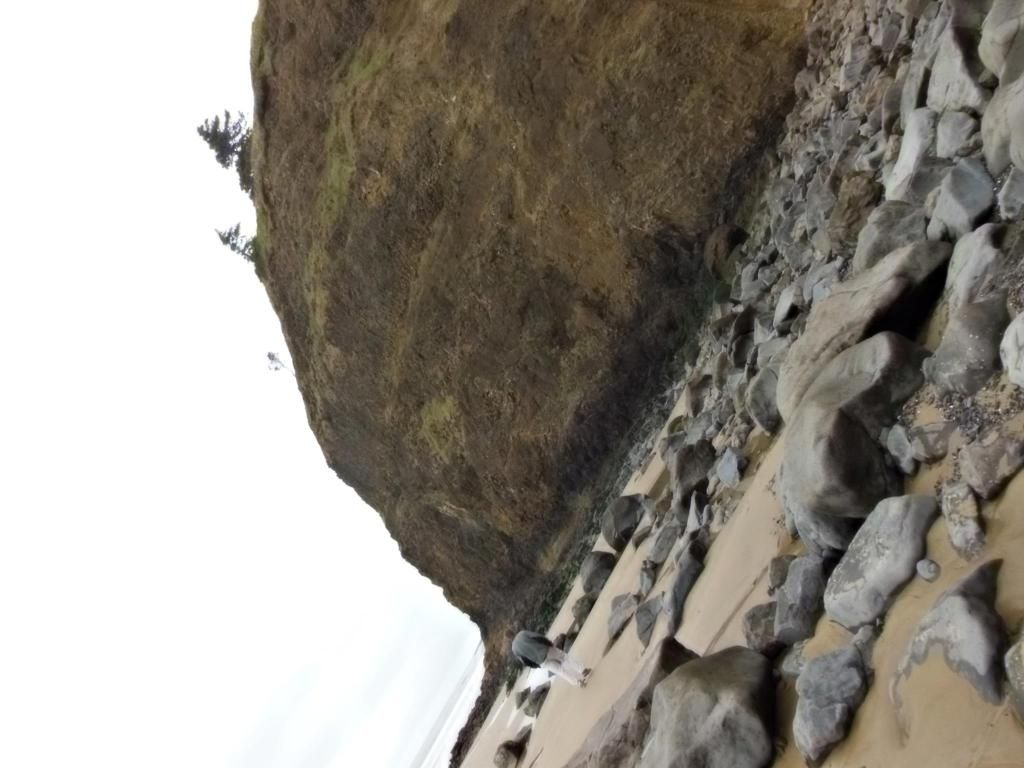 It was not only beautiful with the cliffs and water, but really fun because there was a tunnel we walked through to get to the other side of the beach.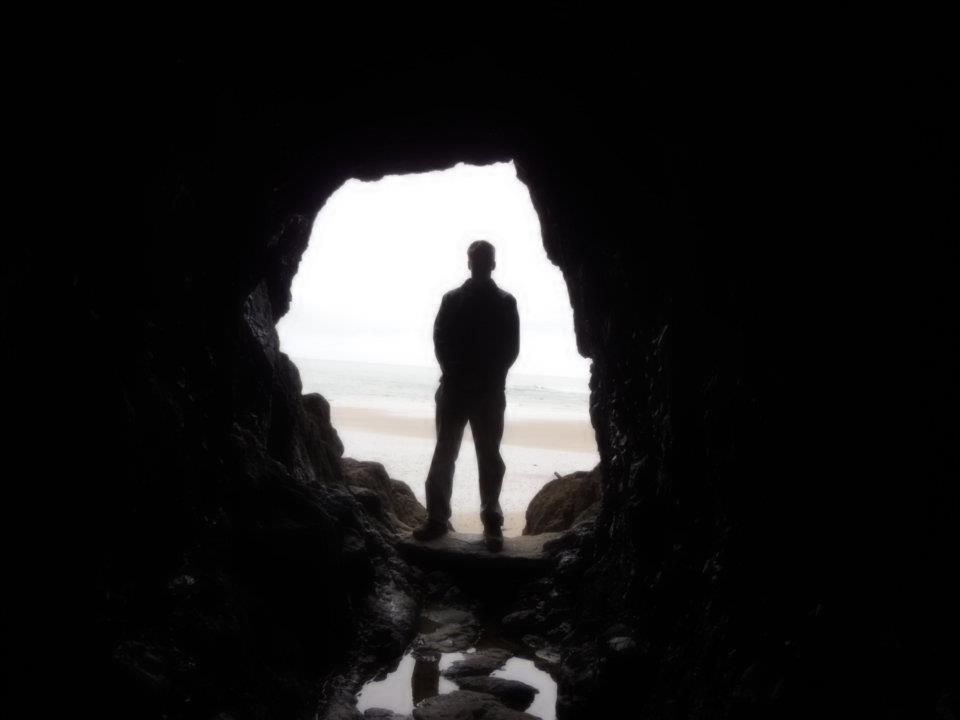 The other side of the beach was just beautiful.
Our next stop was Cape Meares, about 5 minutes away.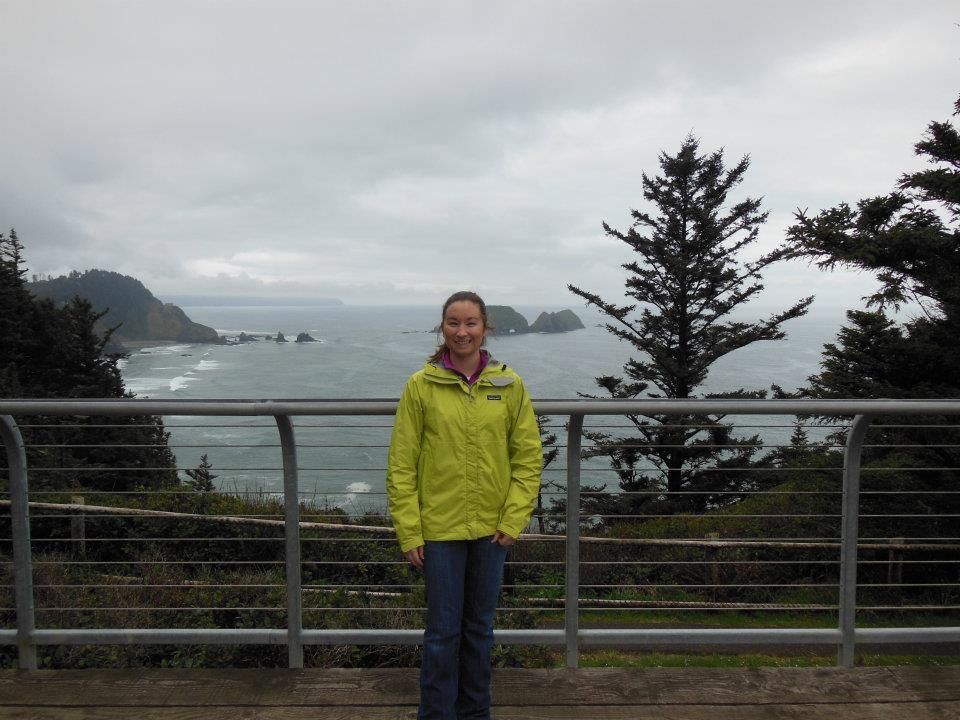 The views were so beautiful!
Afterwards we went to the
Tillamook Cheese Factory.
I was so excited about this, I really love cheese and ice cream so I was excited for the food! Ha!
I loved all the samples, and since it wasn't too crowded we went through a couple times!
Of course I got some famous Tillamook ice cream!
Then we stopped at Munson Creek State Falls. This was definitely off the beaten path, if the B&B hadn't told us about it we never would have found it. So glad we did because it was, of course like everything else, beautiful!
We drove about an hour south to the next place we were staying. We stopped along the way to take in all the beautiful views. When we got to our room we just relaxed and ended up ordering room service because we were so tired from a busy day.
Day 4 is up next!!