This past weekend I saw two really good movies, so I wanted to share.
Friday night me and hubby rented
Soul Surfer
from the redbox. I had been wanting to see it for some time now, I'm so glad I finally got to watch it. I saw on some of the reviews they said it was too cheesey, but I love that kinda stuff, and I really enjoyed this movie.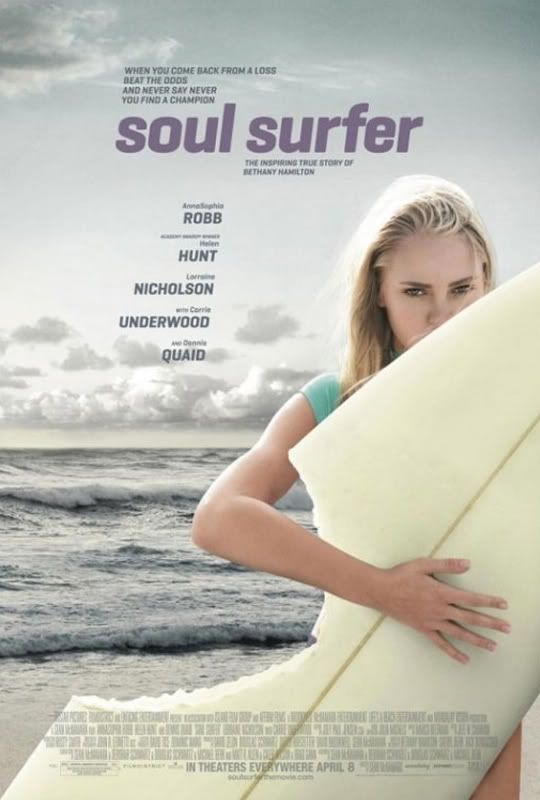 It was really inspiring, after the movie I googled about Bethany Hamilton (the girl who this movie is based on) and she was 13 when she was attacked by the shark. 13! I couldn't believe someone that young overcame such adversity. Loved it.
Saturday night after one of my best friend's bridal shower (where I unfortunately forgot my camera) a bunch of us went and saw
The Help.
I had read the book, and loved it, so I really wanted to see the movie.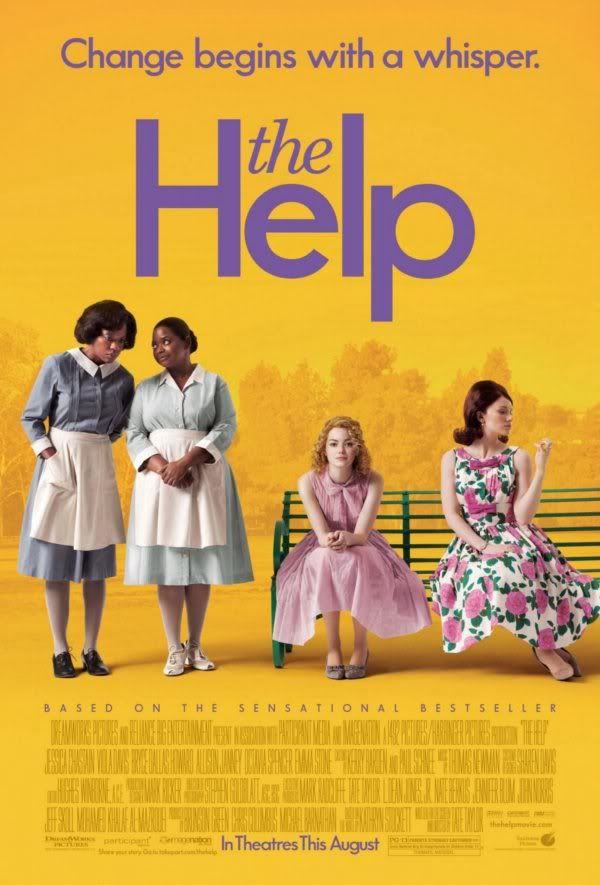 I really liked this movie, although I do think the book was better. The movie didn't go into as much detail as the book did as far as character development and some other side stories, which I know most movies based on books can't. But overall it was a great movie, and I must say I loved Minnie's character the most.
Both of these movies make me so grateful. Seeing the hardships that these characters overcame reminds me of how incredibly blessed I am.