Hope everyone enjoyed their long weekend. We definitely did! Last night me and Clarke went camping with some friends at
Pocahontas State Park.
We got so lucky with the weather, and had such a great time.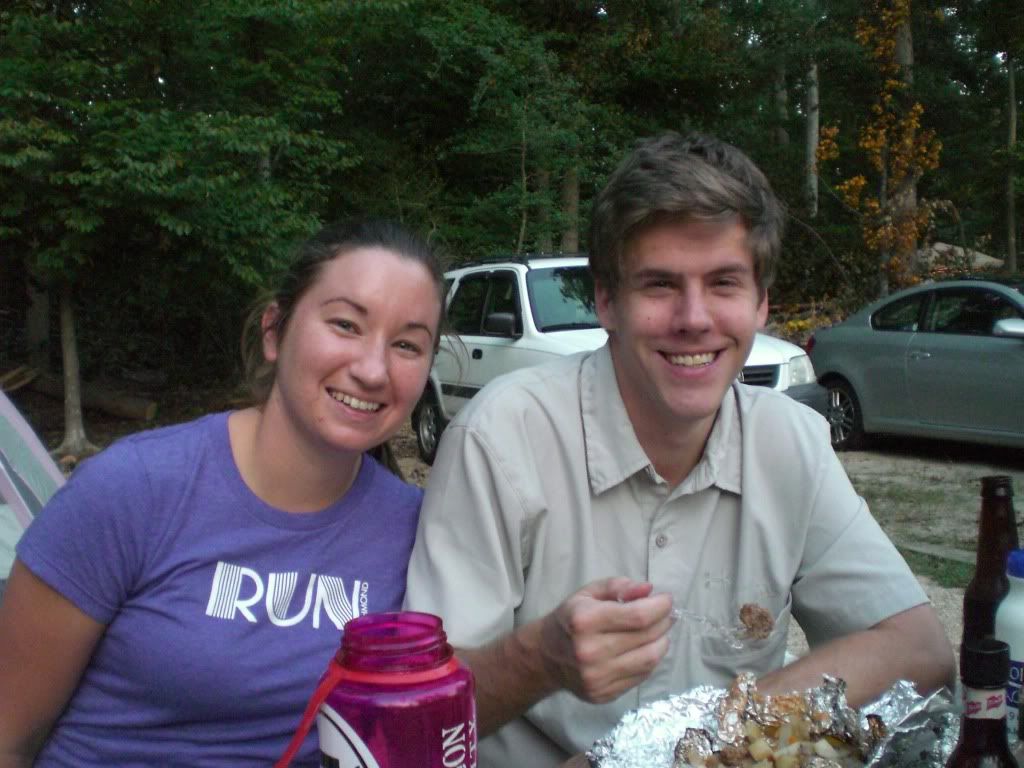 We had the best dinner cooked on the campfire. Hobos made with ground beef, lots of cheese, potatoes, peppers, onions and seasoning. So good!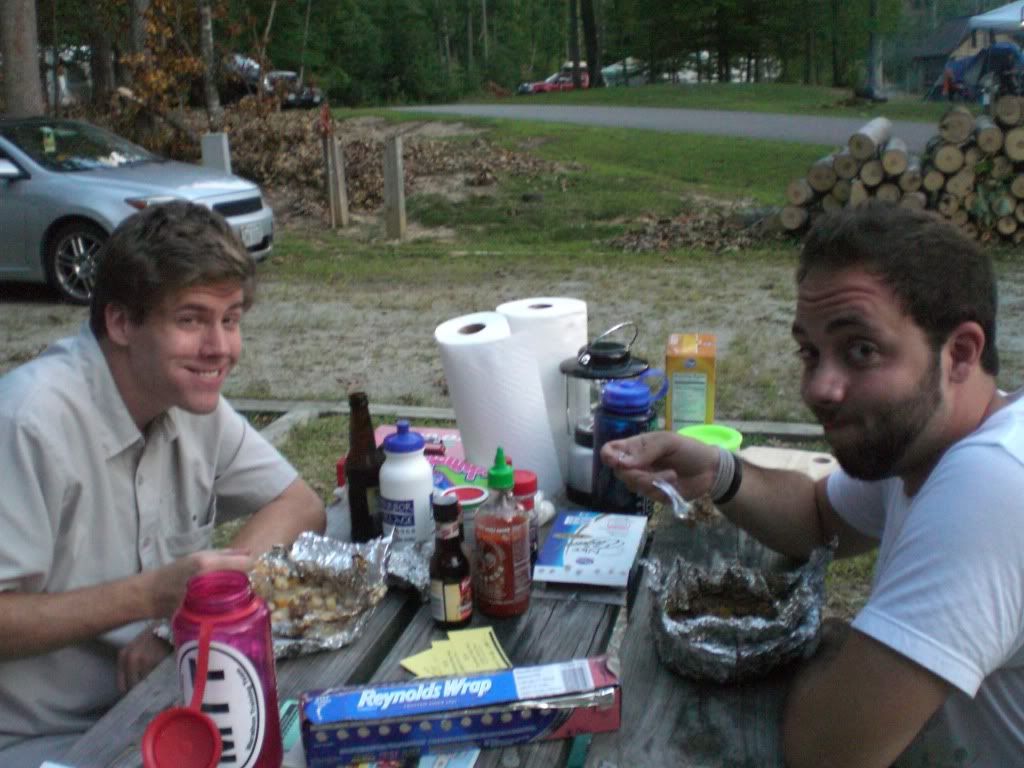 We also had smores made with Reese's Cups, instead of regular chocolate. It was really good, we definitely want to make smores with them again.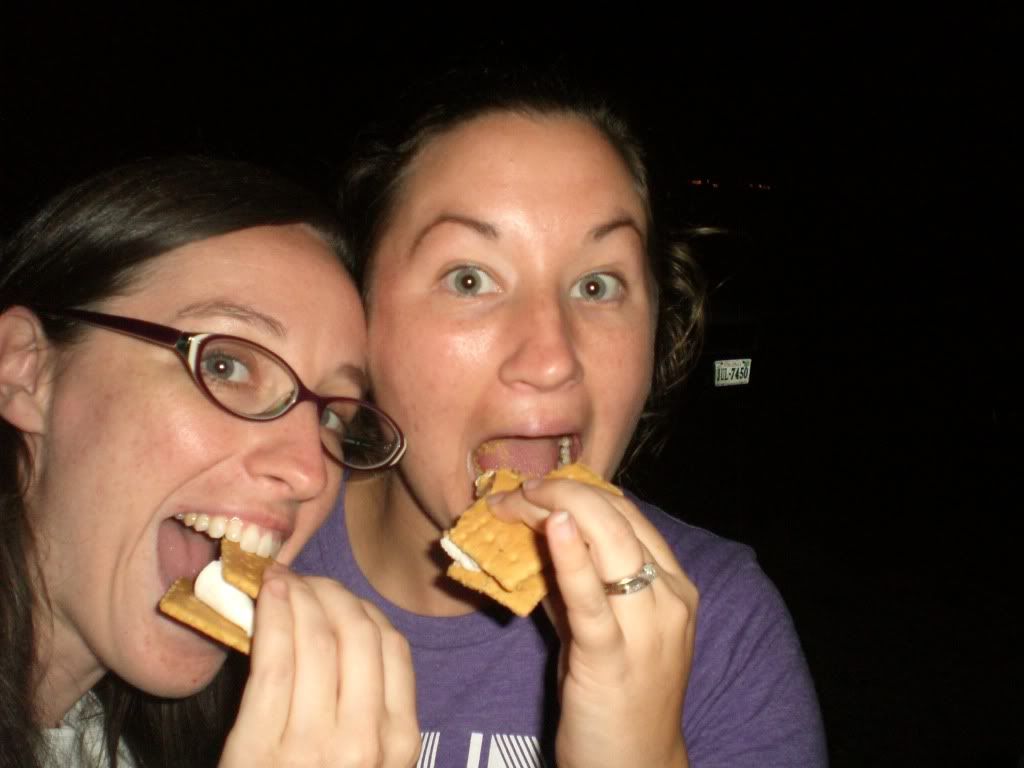 Camping is such a fun summertime thing to do, so glad we got to go one last time before it's officially over.
On a separate note I can't believe tomorrow is the first day of school. I am really ready to go back. Can't wait!!