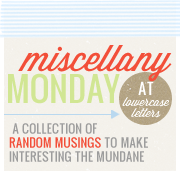 1. Clarke was at the beach with his family this past weekend, he comes back Tuesday night. I really miss him. I couldn't get off work (since school just started) so I spent the weekend here, it's been weird not having him here.
2. Marathon training team was really good on Saturday morning. Got a great picture: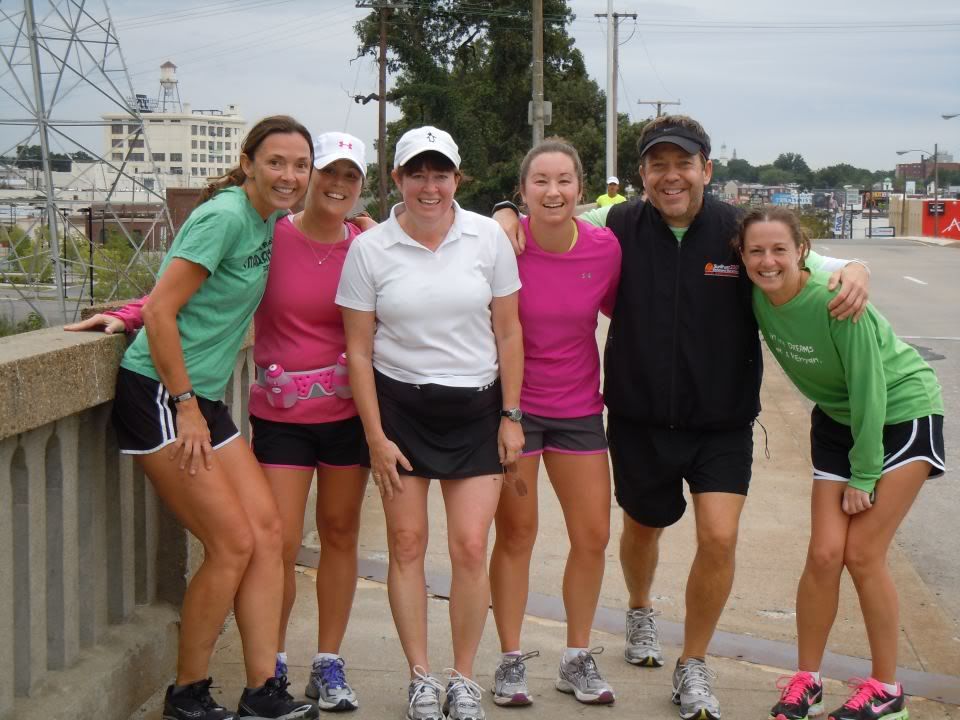 Angela, Jody, Susan, Me, Patrick and Elise after 10 miles. :)
3. I made oatmeal pumpkin cookies on Saturday for a women's event at my church. One of my favorite fall desserts!
I know this got up so late, I'll post about why tomorrow when I have more time!