Today I am linking up over at
The Vintage Apple
for Pinterest Wednesdays! Oh, how I love Pinterest...maybe too much? But I digress............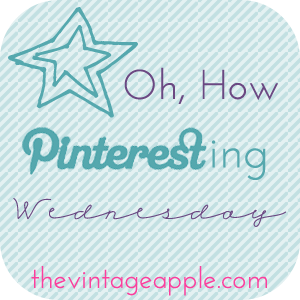 Right now I am loving these pins.............
Love this redo of the keep calm posters.
Always love a good cat picture!
I know Easter is still far away, but isn't this a cute/cheap idea?
I have loved Tim Tebow since he played for Florida. Always will!!
This is sooooo true!