Monday was my 28th birthday. In some ways I feel 28 and in others I don't. But I honestly feel that I'm where I should be in life and I'm extremely blessed, so I guess that is what matters most.
I had such a great day. I did a bunch of things that I love to do with people I love. I started out the day with a run with close friends. Then I came home, got ready and opened up my gift from Clarke (a facial, I can't wait to go) and headed off to
Station 2
for lunch with the family. This is one of my favorite restaurants in Richmond. Afterwards we went and saw the
Mummy Exhibit
at the Virginia Museum of Fine Arts. The 3D movie was really neat and they even had a cat mummy!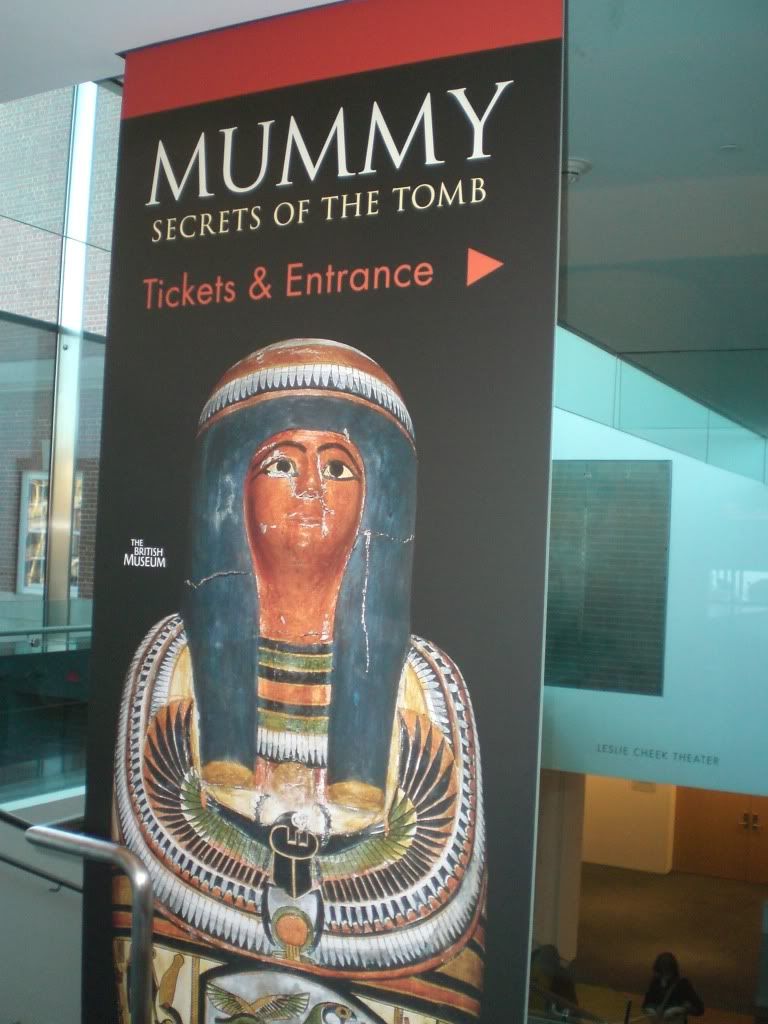 That night I went out to another favorite restaurant,
Kabuto
, with friends.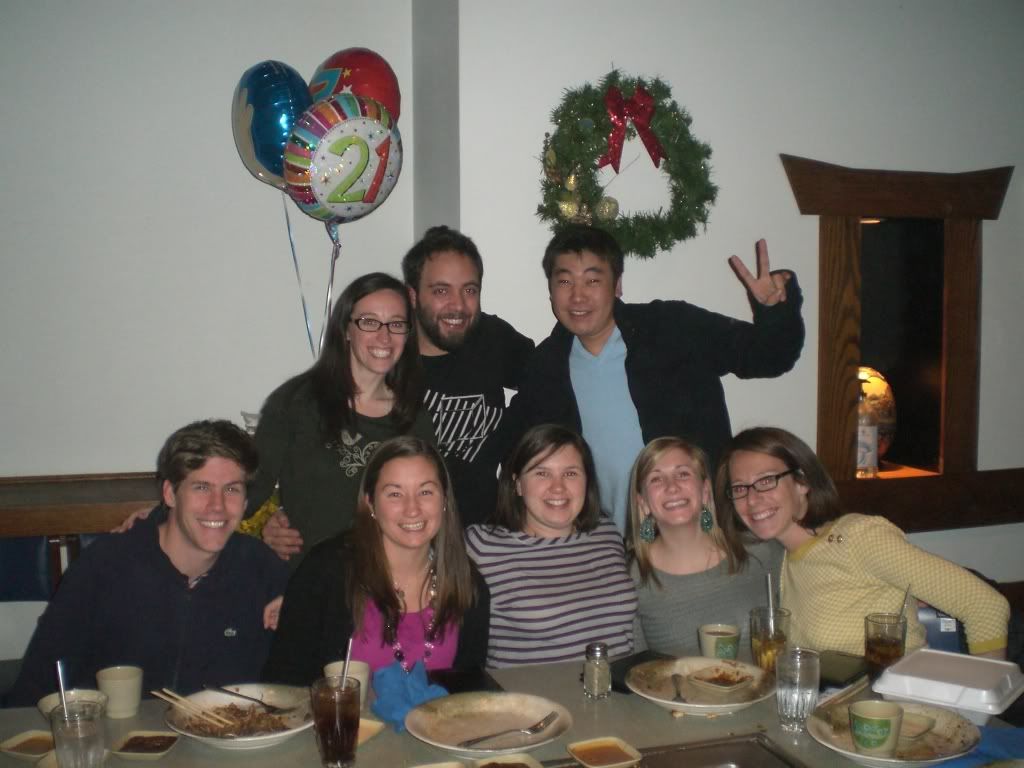 Us with our chef. We seriously had the best chef ever, we had the best time with him.
Me and my balloons my friends gave me. They add up to 28!
Afterwards we all went back to our house and played this board game called
Quelf
. It's a super random board game but it's so much fun to play. And of course I ate more birthday cake!
Overall it was a busy but really fun day. So glad I got to celebrate with many wonderful people!