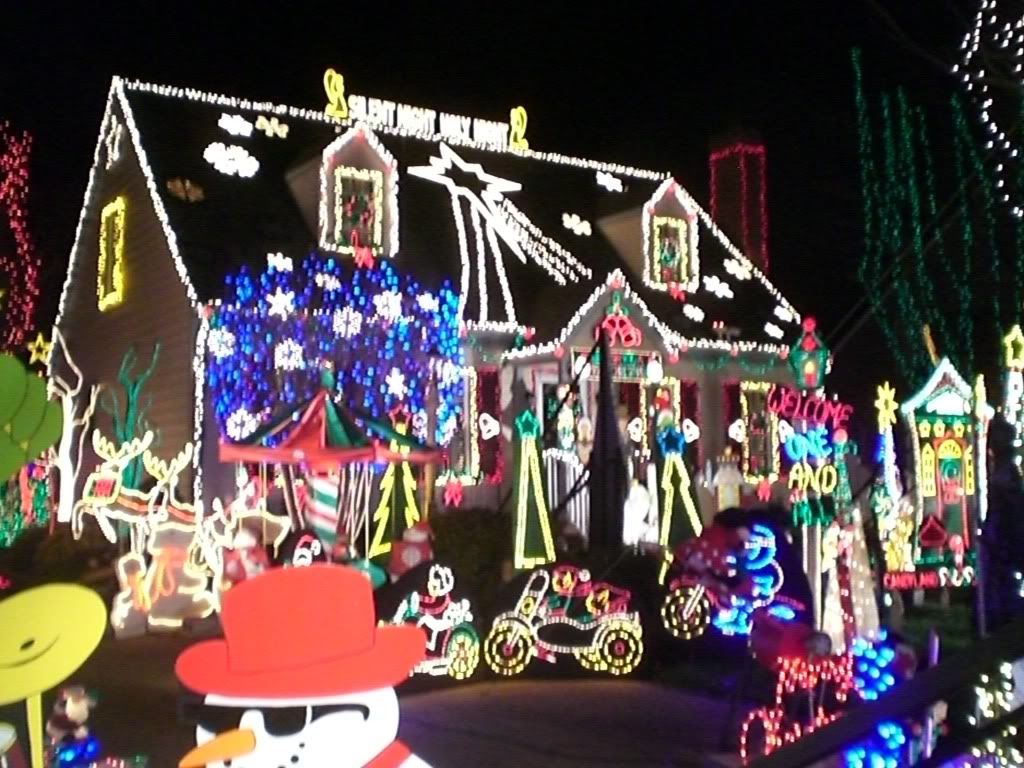 Saturday night we went to look at Christmas lights with another couple. This is def. one of my favorite Christmas activities to do.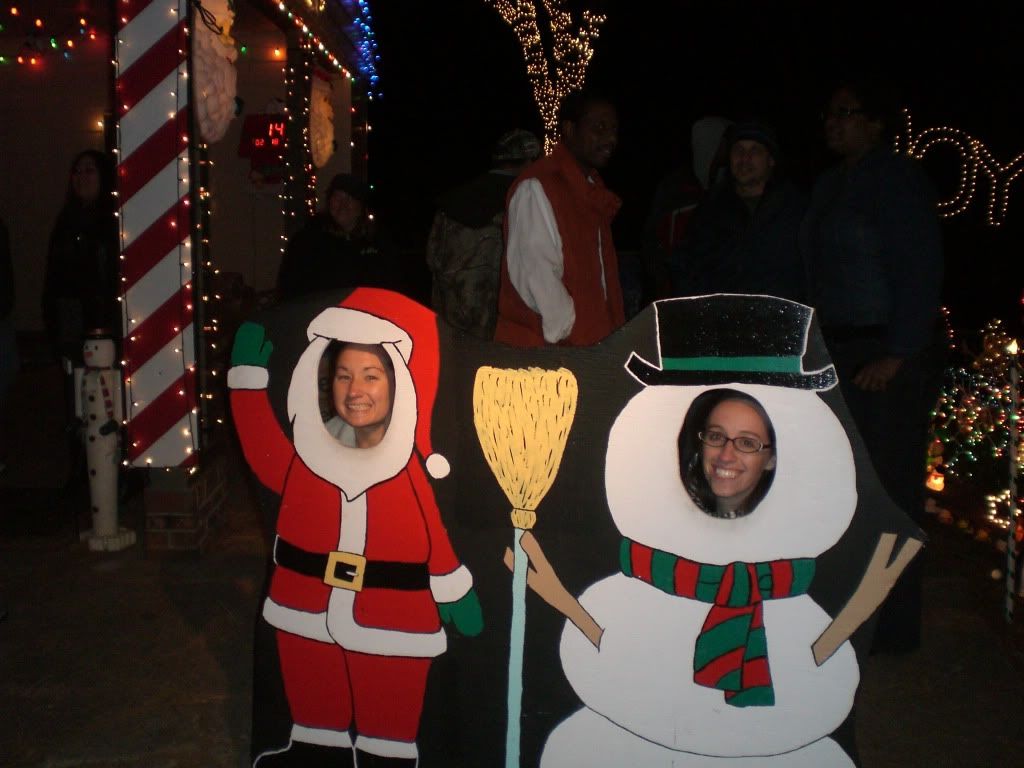 We went to all of my favorites and some new ones as well.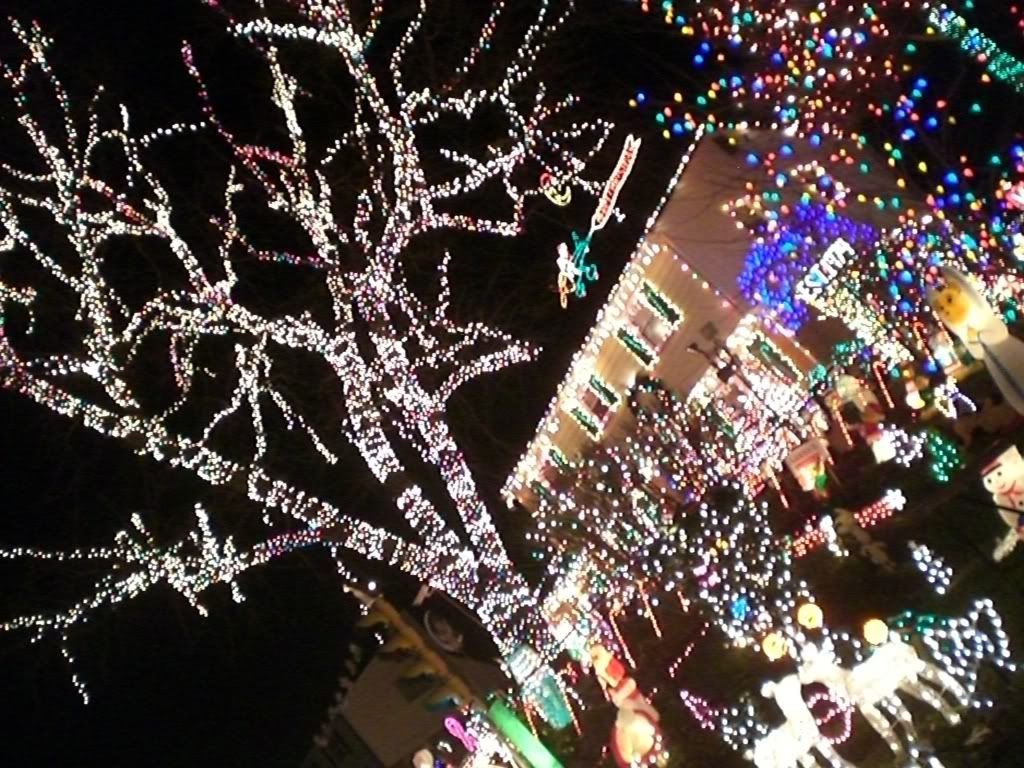 I can't believe Christmas is less than 2 weeks away! We may need to go back again before.