Since I started this blog several months after our honeymoon, I never got to blog about it. It occurred to me last week as we were reminiscing about this great trip (2 years ago last week we were enjoying it) so here is a short recap!
We left the Sunday after our wedding for
Martinique
. (It's a small French island in the Caribbean.) Everything was going great until our flight from Miami to Puerto Rico. Someone brought a knife on the plane! It wasn't malicious or anything, security didn't find it when they checked in and so they had to search the entire plane. Which meant deboarding, waiting, more waiting and then reboarding. So when we got to Puerto Rico we missed our connecting flight to Martinique. And since there was only one flight a day, we were stuck.
At the time I was so upset. But, now it makes for a great story. So, here we are in Puerto Rico.
The
Old Fort
in San Juan is famous in Puerto Rico. So we checked it out. After a day in Puerto Rico, we finally made it to our resort in Martinique. We stayed at Club Med's
Buccaneer's Creek
. It was fabulous, and that is an understatement. Seriously, this place was just amazing.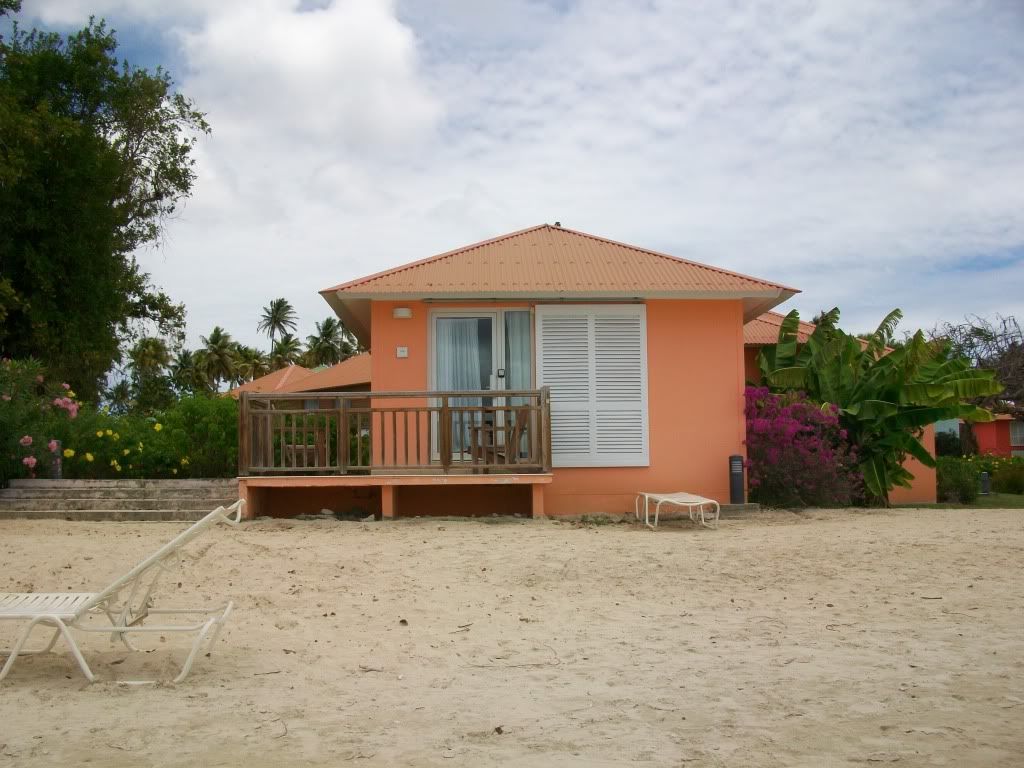 Here is where we stayed. It was so private, and the beach was literally right outside our door. We couldn't have asked for a better place!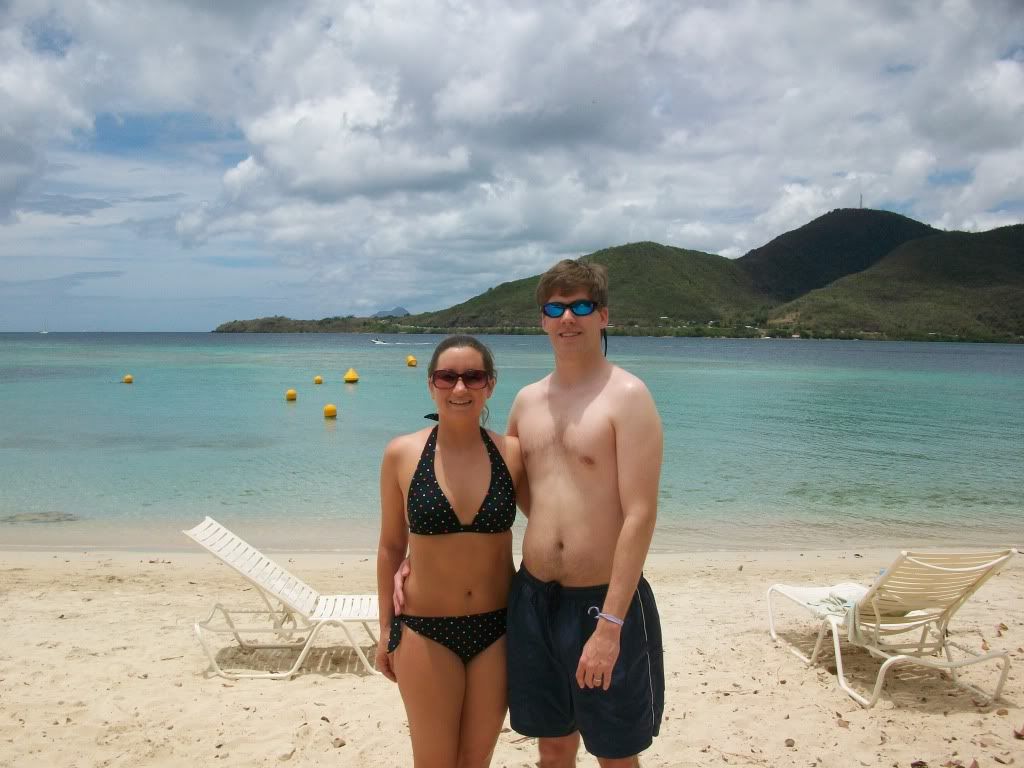 Us enjoying the beach on our first day at the resort. It was so nice!
We went snorkeling one day.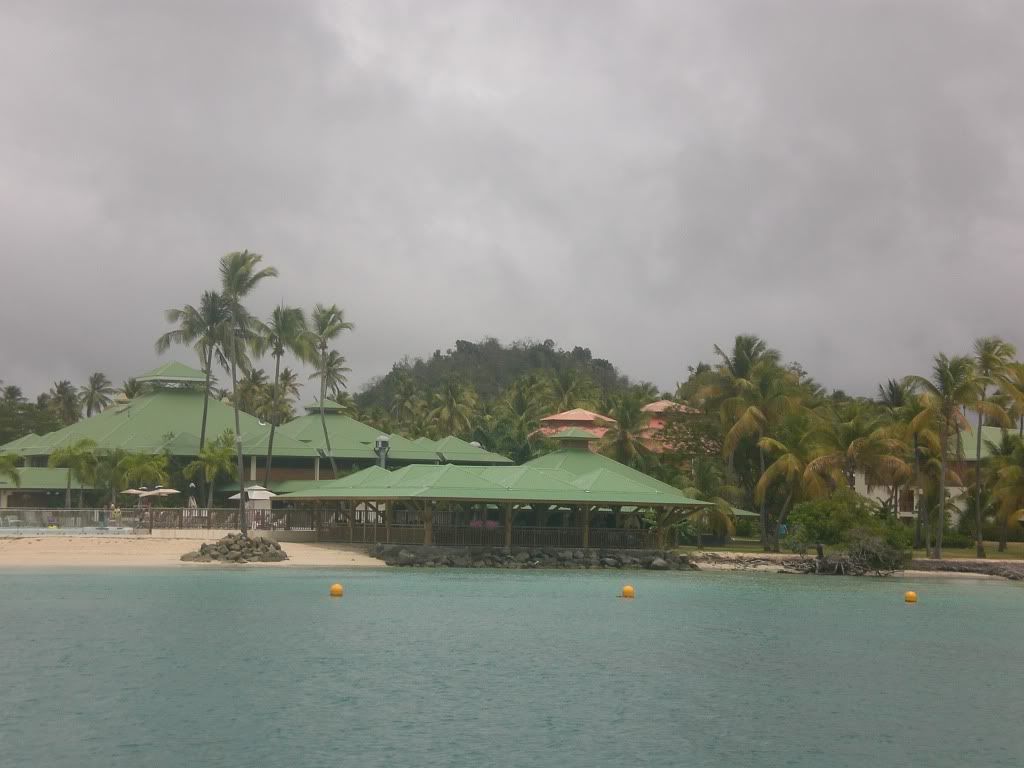 View of where we ate everyday from the boat. It was this covered place outside, and it was right on the water.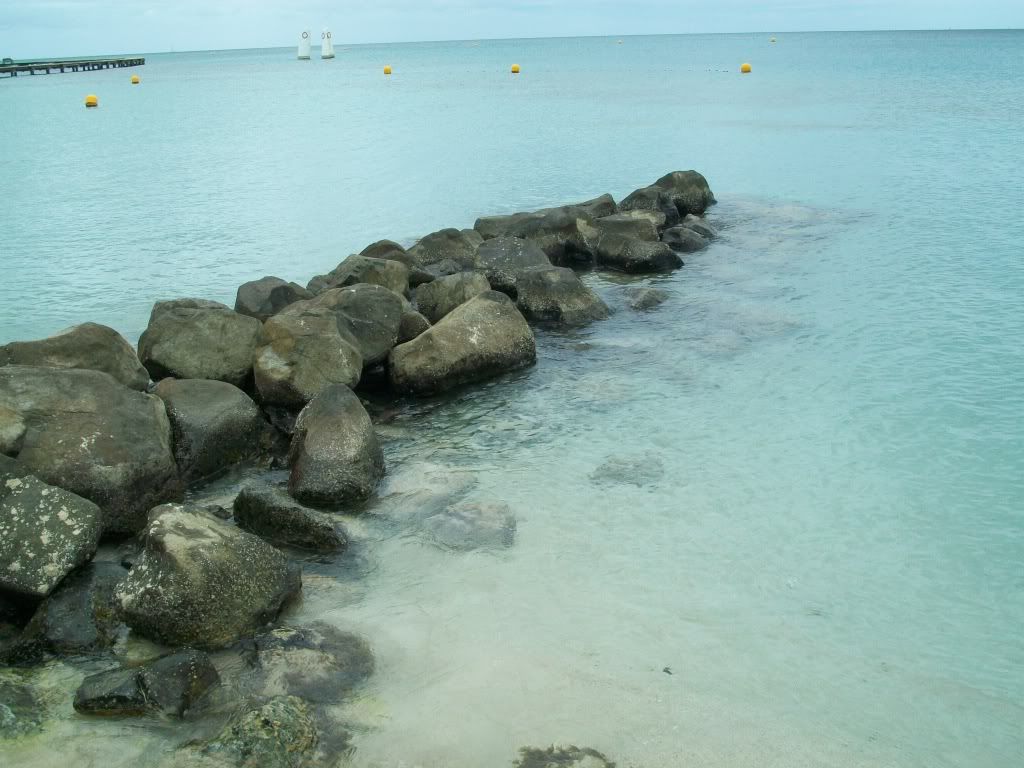 The pretty blue water. It was crystal clear.
One day we took a tour of the island. Martinique is famous for their rum, so we toured a run factory. It was really cool., this is us at the factory,
La Mauny
.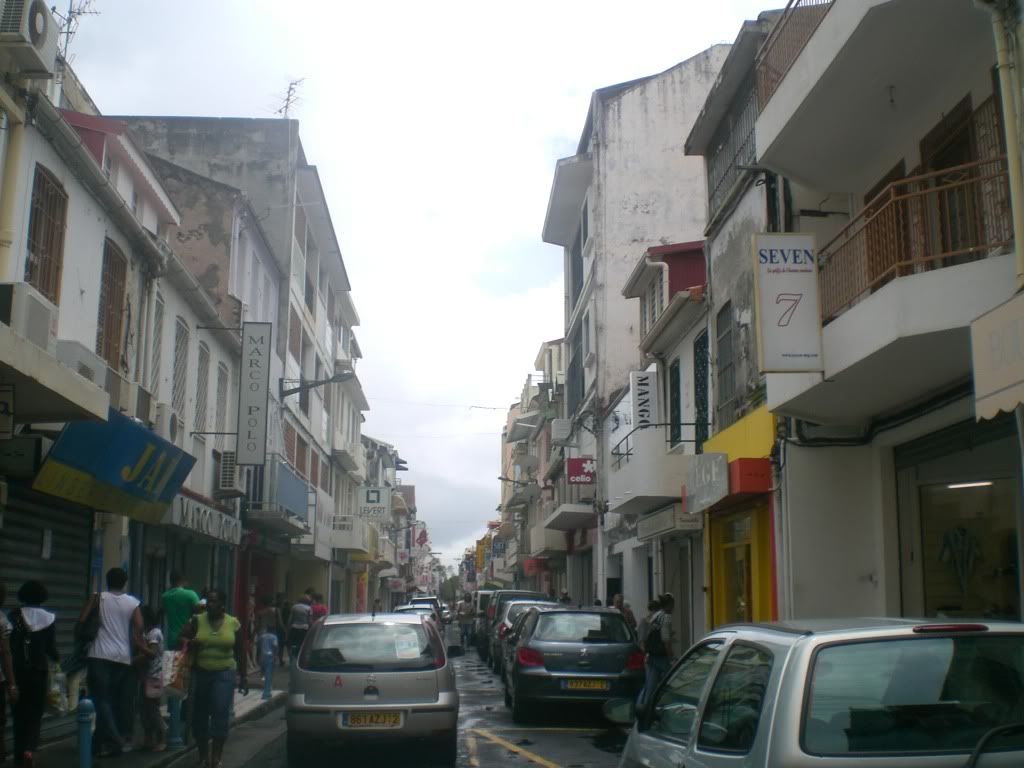 On the tour we went to the capital, Fort-de-France.
On the north part of the island is rain forest. So we drove up there to check it out. It was just beautiful.
Overall this trip was just amazing. Dispite the bumpy start and our delayed arrival at the resort, it was a wonderful trip. I feel so blessed to have shared this experience with my new husband at the time.