Today I finally got to see the Picasso exhibit at
The Virginia Museum of Fine Arts,
here in Richmond. It was really great, I definitely would recommend seeing it if you live in the near Richmond area.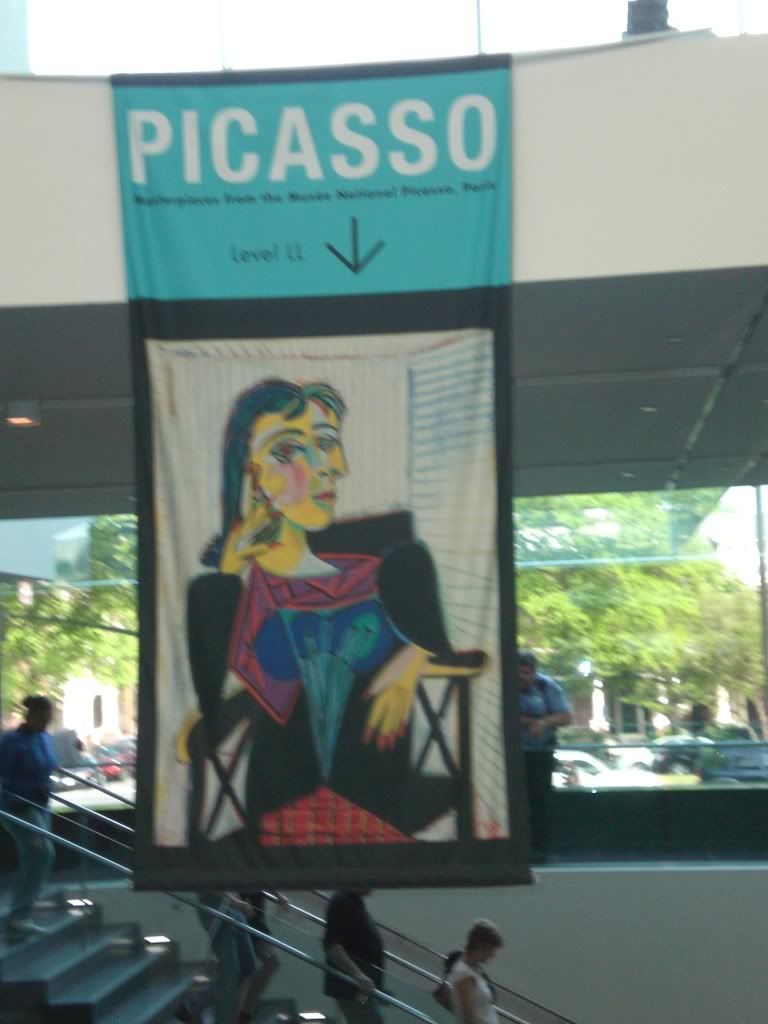 I just love this museum. I went with my in-laws, and it was fun to show them around since they haven't been in ages.
Here we are about to go in. We had to wait in line almost 45 minutes to get in, but it was worth the wait!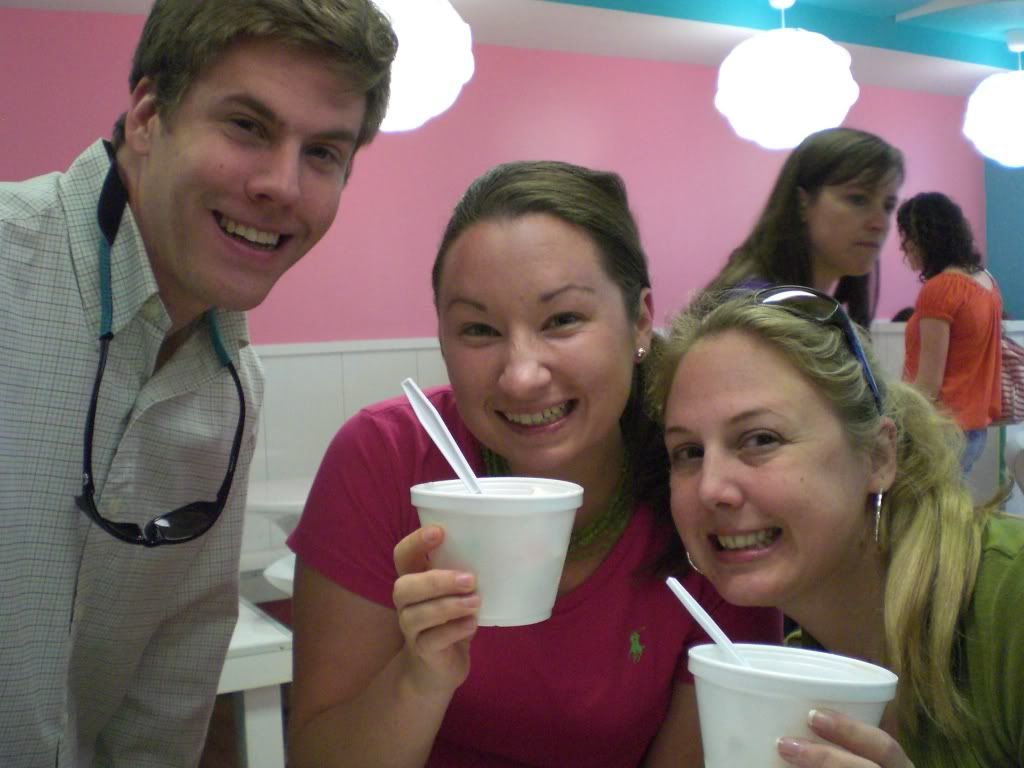 Afterwards we had dinner in Carytown, and then had icecream at
Sweet Frog.
I love sweet frog, you choose your yogurt, then put whatever toppings you want on.
So I would say it was a good day. Picasso and Sweet Frog, can't go wrong there!