This past weekend we went camping with some friends from our bible study group. We were in the Blue Ridge Mountains, about 15 minutes west of Charlottesville. It was beautiful out there, and luckily we had great weather. (It was really hot, but no rain which was in the forecast.)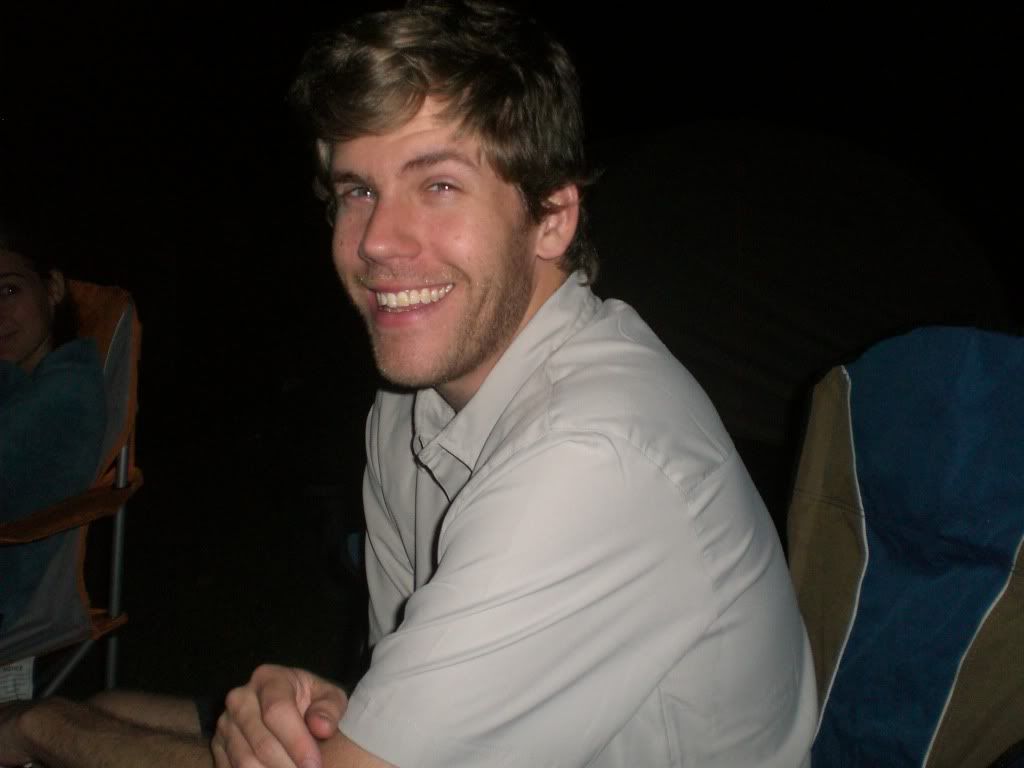 We stayed up late hanging out around the campfire Friday and Saturday nights. We made great meals on the campfire too. I really think everything tastes better when made on a campfire.
On a side note I woke up really early Saturday morning and decided to do my run. I ran all through these little farms and saw some beautiful countryside, it reminded me why I love running. Although I got so into the views I got lost and had to call Clarke from a little gas station and have him come pick me up!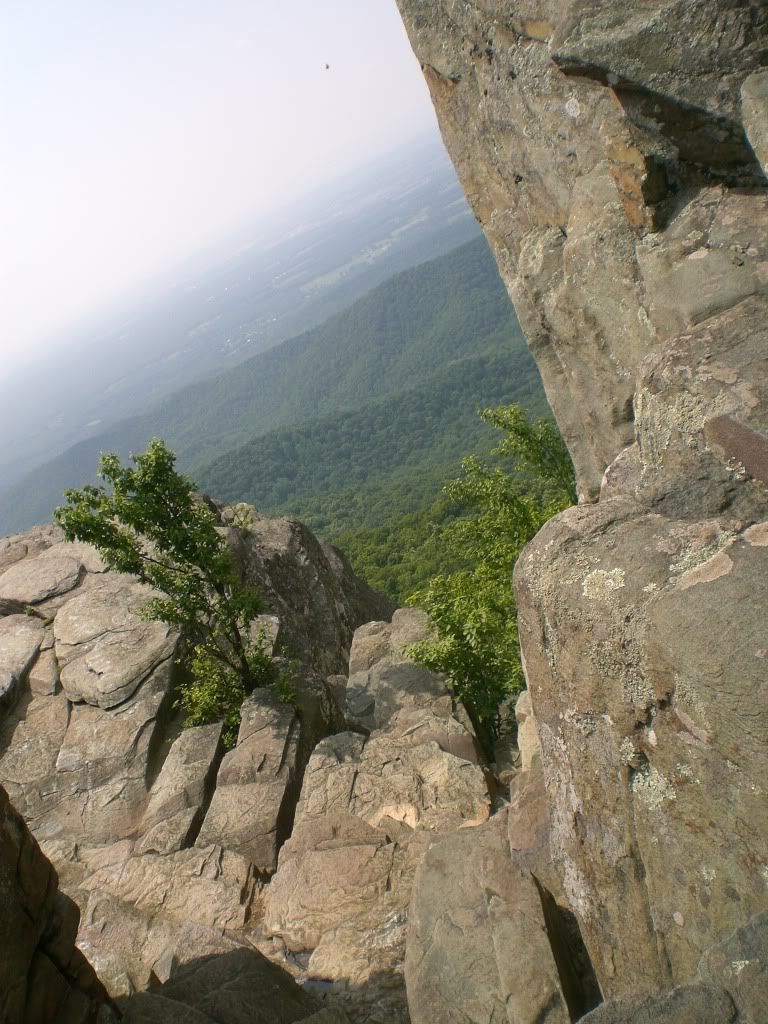 Saturday we went for a hike near Skyline Drive. We didn't realize what we were getting ourselves into, as it was over 30 minutes of going directly up this mountain. We were so happy when we got to the top. The view was worth it.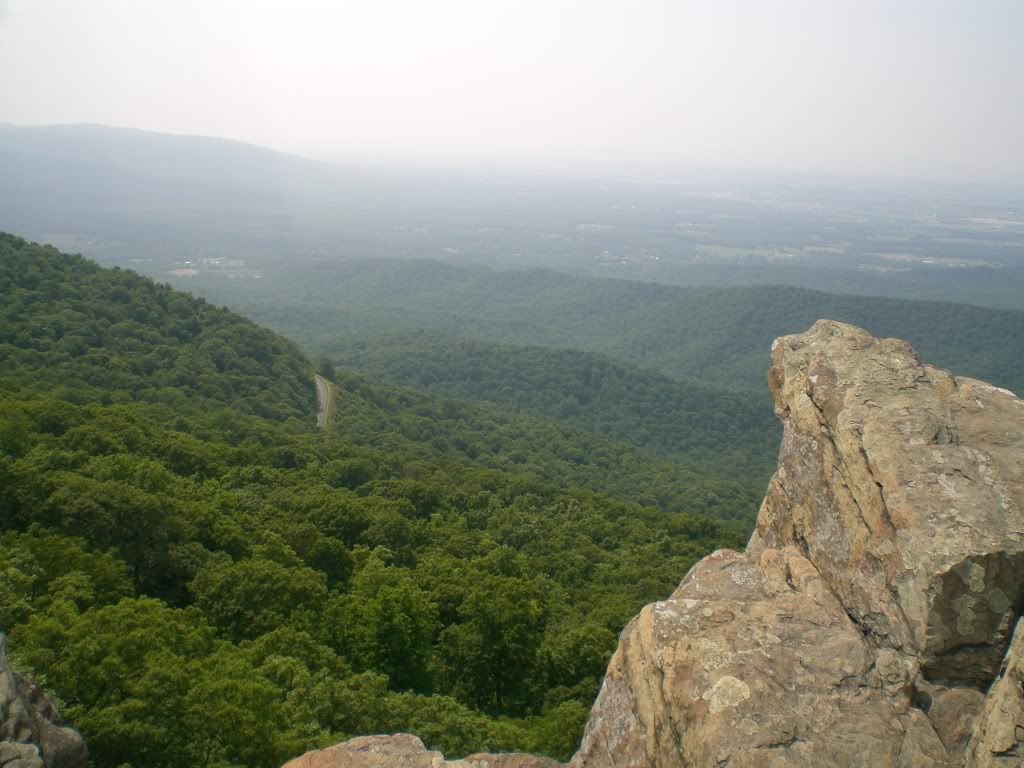 We had such a great time. We woke up early Sunday and made it back in time for church. Then I went home and crashed. So thankful for great friends and the great outdoors!